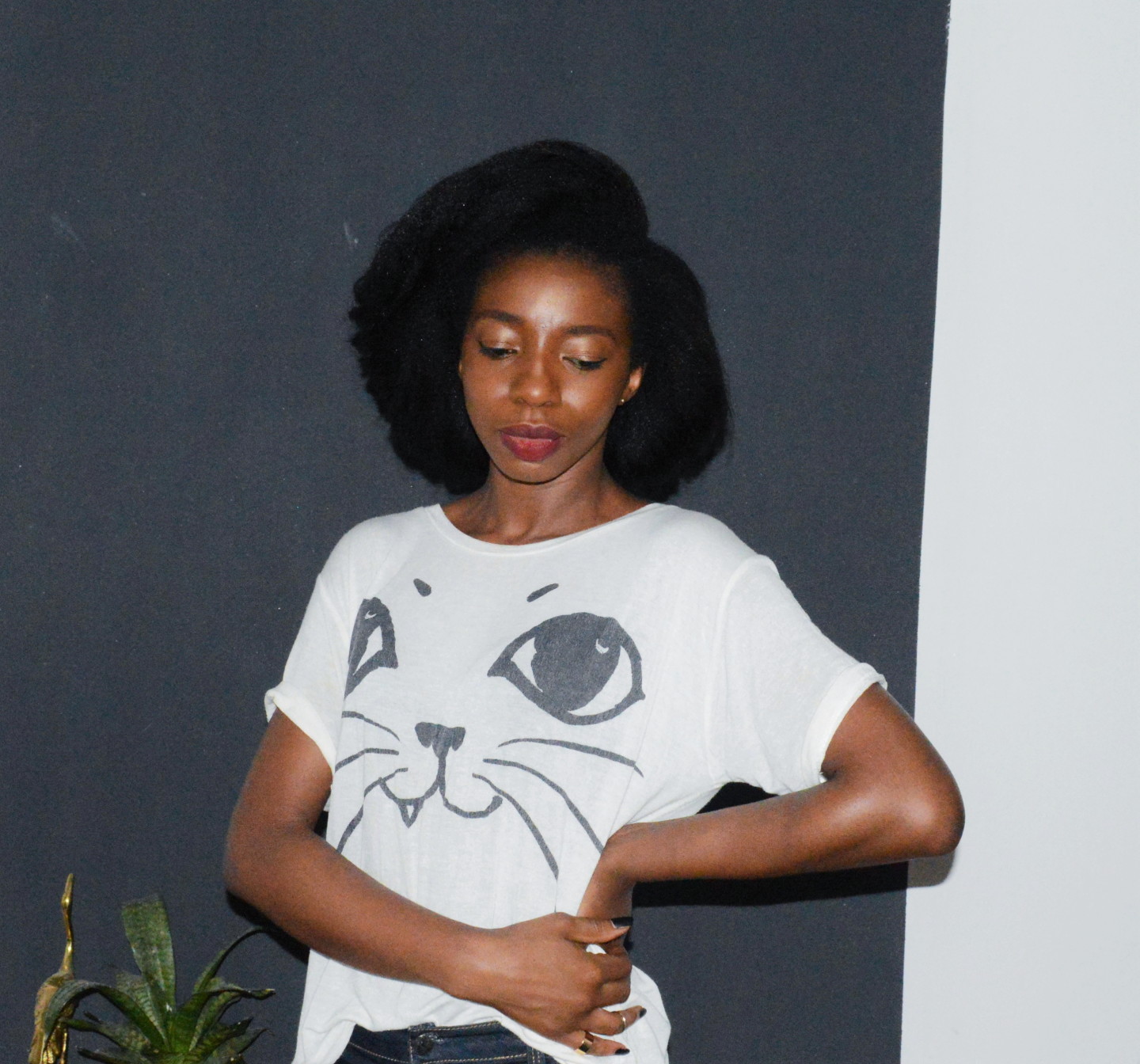 Hello ladies,
I am 6 months post relaxer today!!!!. My last texlax was done on 23 September 2017.
As always, I never intended to stretch this long but a busy schedule means I just have to put my texlax on hold until I create some time. A chemical process isn't something to be done in a rush. The length of my hair and the amount of new growth I have also means preparing my hair for relaxing takes a while.
Having this much new growth stresses me out!! Hair care and wash days takes so much time and patience that I find myself avoiding and postponing wash days because I just don't want to deal with it. Naughty me right!
For ladies who are new to Hairducation, relaxed hair with a lot of new growth can be very difficult to manage because of the conflict in textures between the coily/kinky natural new growth and the straighter previously relaxed ends. Hair in this state is prone to breakage.
Manipulation (detangling, combing and styling) MUST be kept to a minimum and a good way to do this is to wear a long term protective style responsibly. You must be very very gentle and patient on the days that you are manipulating your hair (i.e. wash days and when installing or removing extensions) to reduce the risk of breakage. I have been wearing wigs for majority of the time to cut back on daily manipulation. Occasionally, after my wash day, I'll leave my hair out for a few days and enjoy the volume that the new growth gives my hair.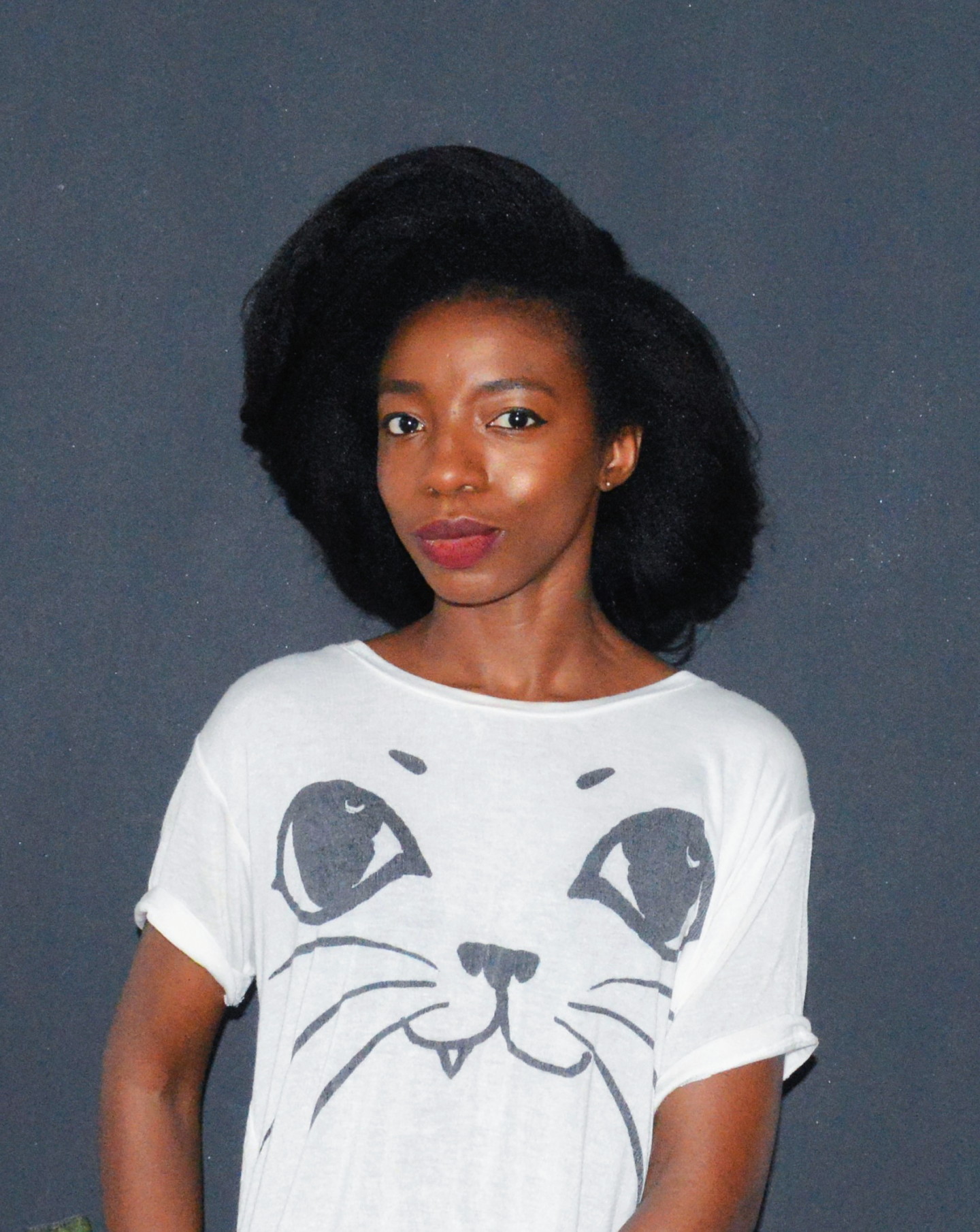 My hair itself is in a decent state but it would be better if I gave it more attention and care. I am trying to keep up with most of my regimen but need to moisturise more thoroughly than I currently am by working in smaller sections. I will probably cut/trim off one to two inches when I texlax in a few weeks.
So in a nutshell, at the moment, my hair is okay. It can be better, but its okay. Now that I've written this post I am going to make the effort to do a tad bit better.
How consistent are you with your hair regimen at the moment?
My next post will be about the benefits and challenges of natural and relaxed hair. Some might find it a bit controversial because some ladies may not see what benefits there may be in having chemically processed hair.