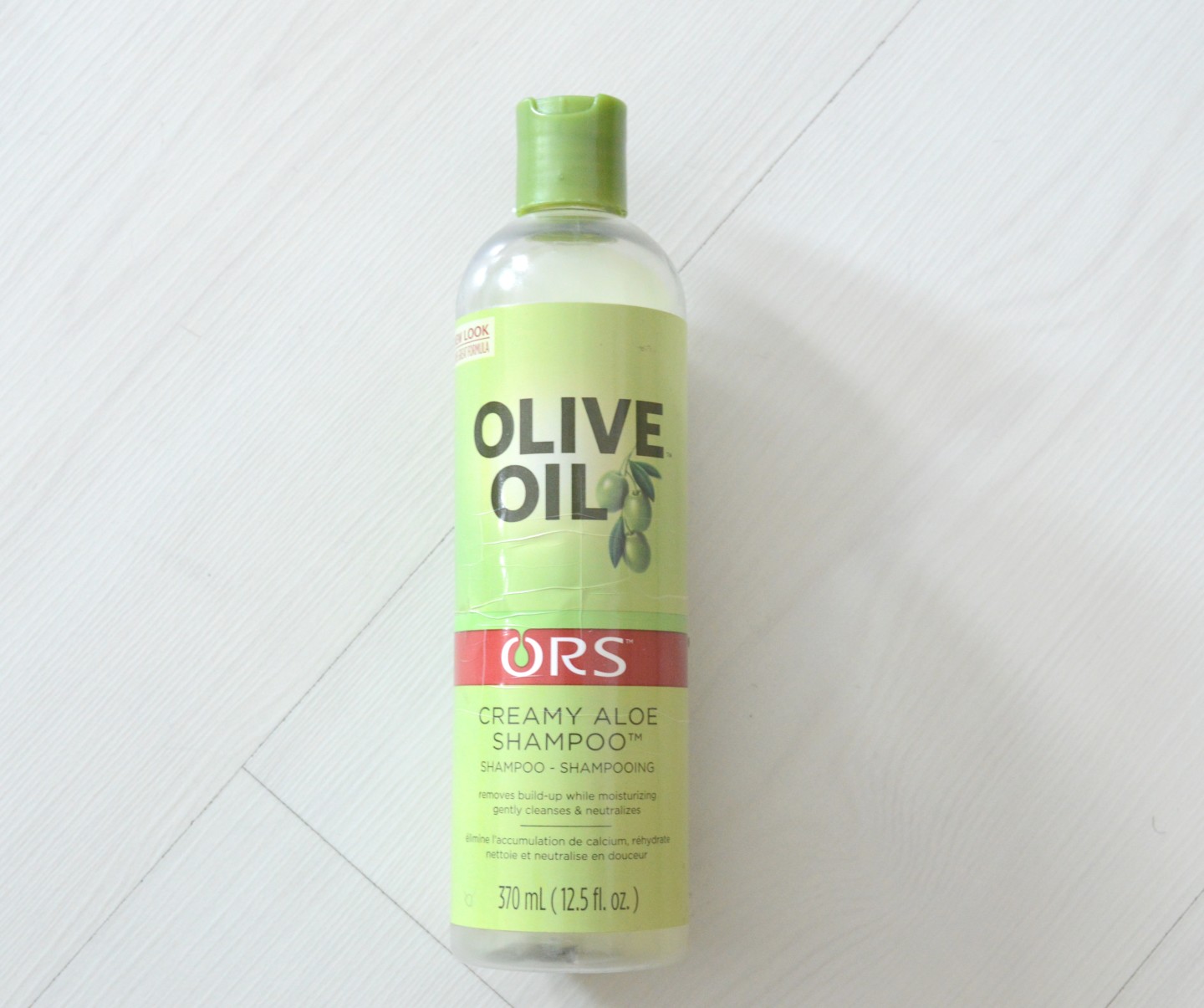 Hello ladies,
Something that my hair has been battling with since my return to the UK is hard water. It has made my hair and skin care a little more challenging. As many of my readers are based in the UK and the US where hard water is quite common, I thought it would be good to explain what hard water is, the effects it has on hair and how to combat its effects.
What is Hard Water
Hard water is water that contains dissolved minerals such as calcium, magnesium, iron, silica, etc. The minerals in the water bond to the hair strand and creates a hard coating on the hair which makes it difficult for it to absorb moisture. The more damaged and open your hair cuticles are, the more the minerals in the hard water will cling to your hair.
One way of knowing if the water in your home is hard is by looking at your taps and shower heads. If there is a hard white-ish build up on your taps and shower heads. There is a likely chance that the water in your area is hard.
Effects of Hard Water on Hair
The minerals in hard water which bond to our hair can have the following effects:
It makes hair feel very dry, brittle and very prone to breakage
It makes hair more prone to tangling which often leads to breakage.
It can alter the natural color of your hair and give it a dull appearance.
It can dry out the scalp making it very flaky
It can make conditioning and moisturizing your hair difficult and less effective
Three Tips for Reducing the Effects of Hard Water
Vinegar Rinse
Diliuted apple cider vinegar has been used in hair care by many black women because it helps to return hair to its natural PH levels. This helps to smoothen our hair , boost its shine as well as make it less prone to tangling.
Apple cider vinegar also helps to remove the mineral build up in hair. Simply dilute a tablespoon of apple cider vinegar into one cup of water. After shampooing and conditioning, pour the mixture over your hair as a final rinse.
Pay attention to how your hair reacts, if you don't like how it makes you hair feel you should either use a more dilute mix or stop using it completely.
Shower Filter
Another way to avoid the effects of hard water on your hair is to buy a Shower filter. This will reduce some of the minerals from the water that comes out from your shower head. There are many options to pick from online.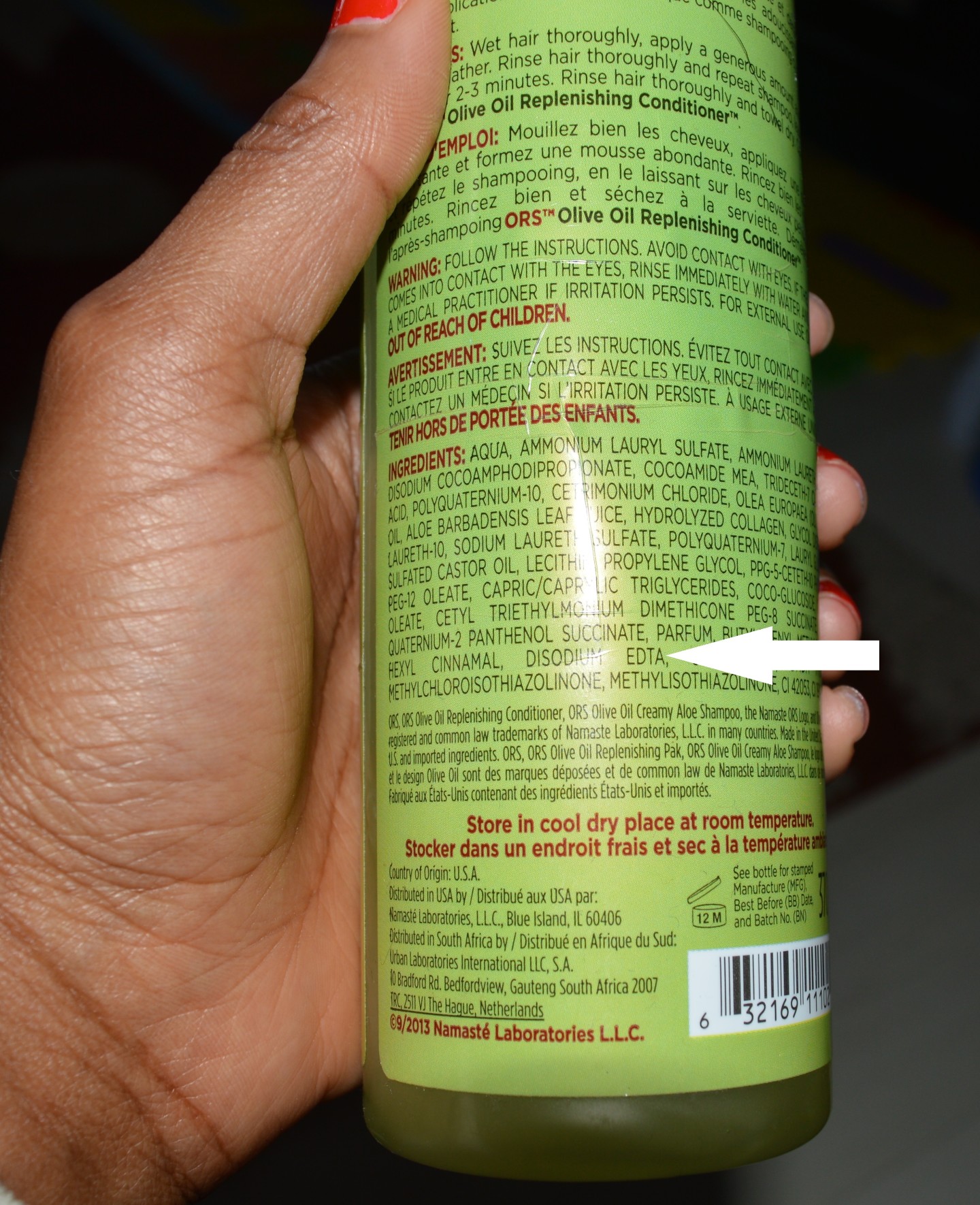 Clarifying Shampoo
Another way to remove mineral build-up from your hair is to use a clarifying shampoo. Clarifying shampoos contain ingredients which can remove stubborn products and mineral residue that have been left on our hair and which mild sulfate free shampoos cannot.Clarifying shampoos should contain chelating ingredients such as Disodium EDTA or Tetraacetic Acid). A shampoo that contains chelating ingredients and is widely available is Ors Creamy Aloe Shampoo. I use this to wash my hair every 2 to 3 months.Chelating or clarifying shampoos are quite harsh and should not be used for regular/weekly washing even if you live in a hard water area.
I hope you have found this post educative and I hope it helps if you think you have hard water issues.
My next post will be a hair care from within one because how we care for our bodies can have a big impact on the hair our body grows. So if you'd like to learn what you can do to boost the quality of the hair you grow, come back soon!!
X
Lade
Learn | Change | Grow