Hello Ladies,
If you follow me on Instagram you'll have seen the news I have shared about Hairitage!! Ladies, thank you sooooooo much for the love and support and prayers. Tomi (my business partner) and I appreciate the well wishes and we are counting down to opening day.
In this post I am sharing just a little bit of how it all happened much to my own surprise. In 2017, whilst I was in the UK, I began seriously considering opening a small salon in Lagos. At the same, time majority of my future business plans were virtual and I wanted to offer services or products that would be available internationally, so a brick and mortar business seemed to conflict with those aspirations. I felt that I would have to put so many of my other business plans on hold to as well as putting a lot my financial eggs in one basket. I decided to put the salon idea on hold. Amazingly a few days after, Tomi, one of my ex-consultation clients who I had kept in touch with over the years and who had become so passionate about healthy hair care asked me to partner with her in the salon she was opening. The opportunity was perfect and the role I had to play within the salon felt right.
I will share more in a future post on what my role and function within Hairitage is. In the meantime, I thought I'd share a few pictures of the salon space and I hope you'll be stopping by soon.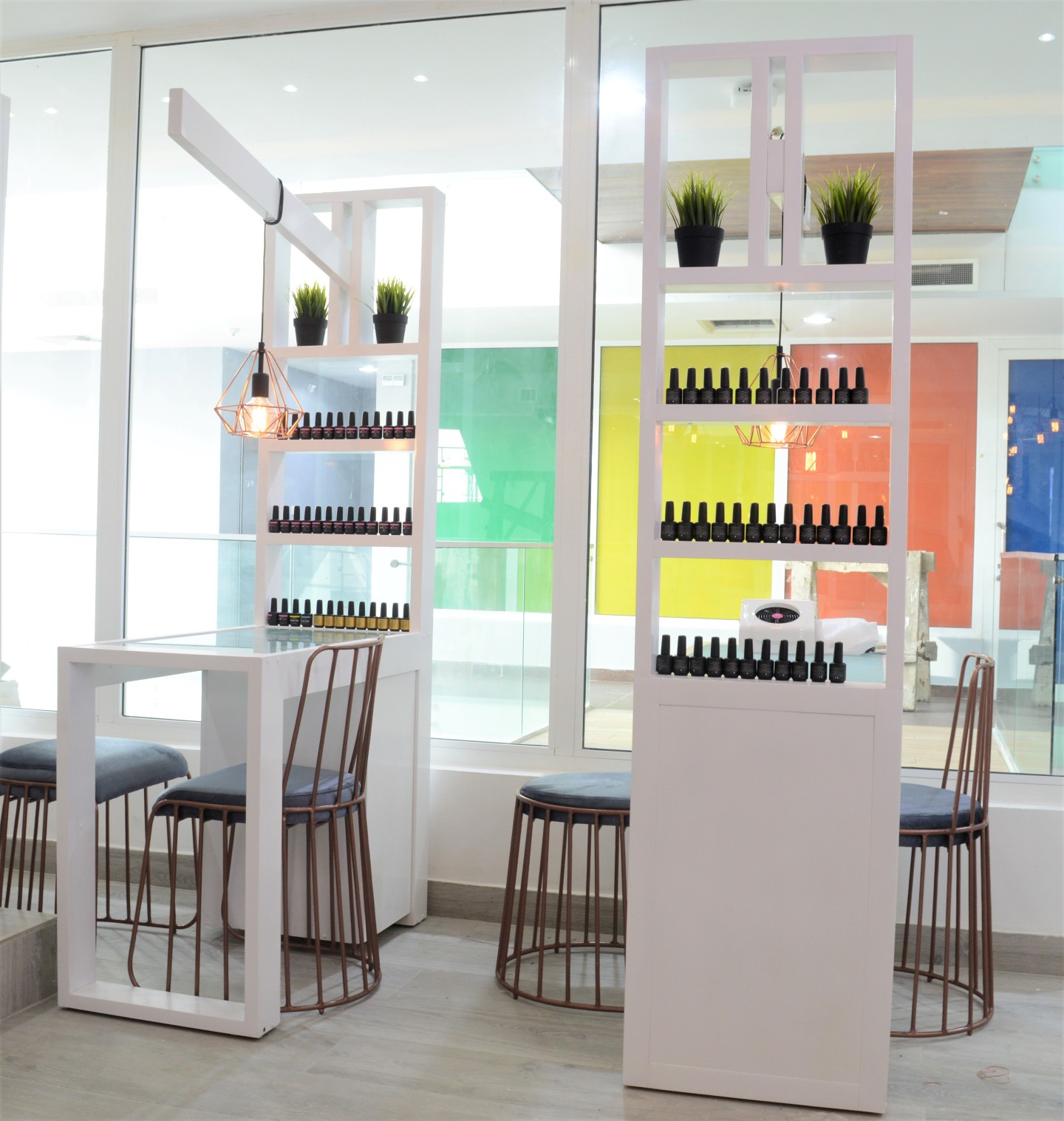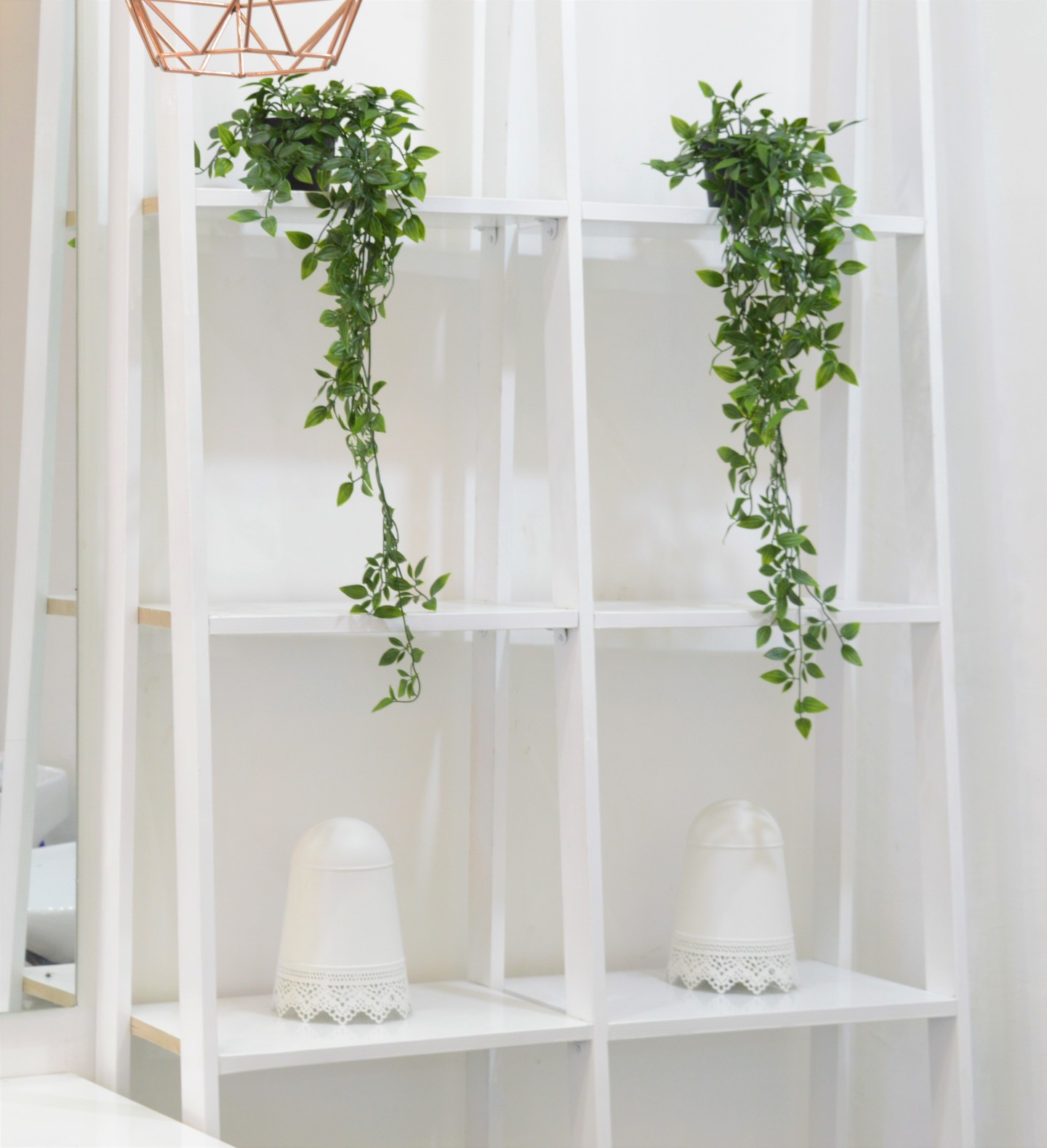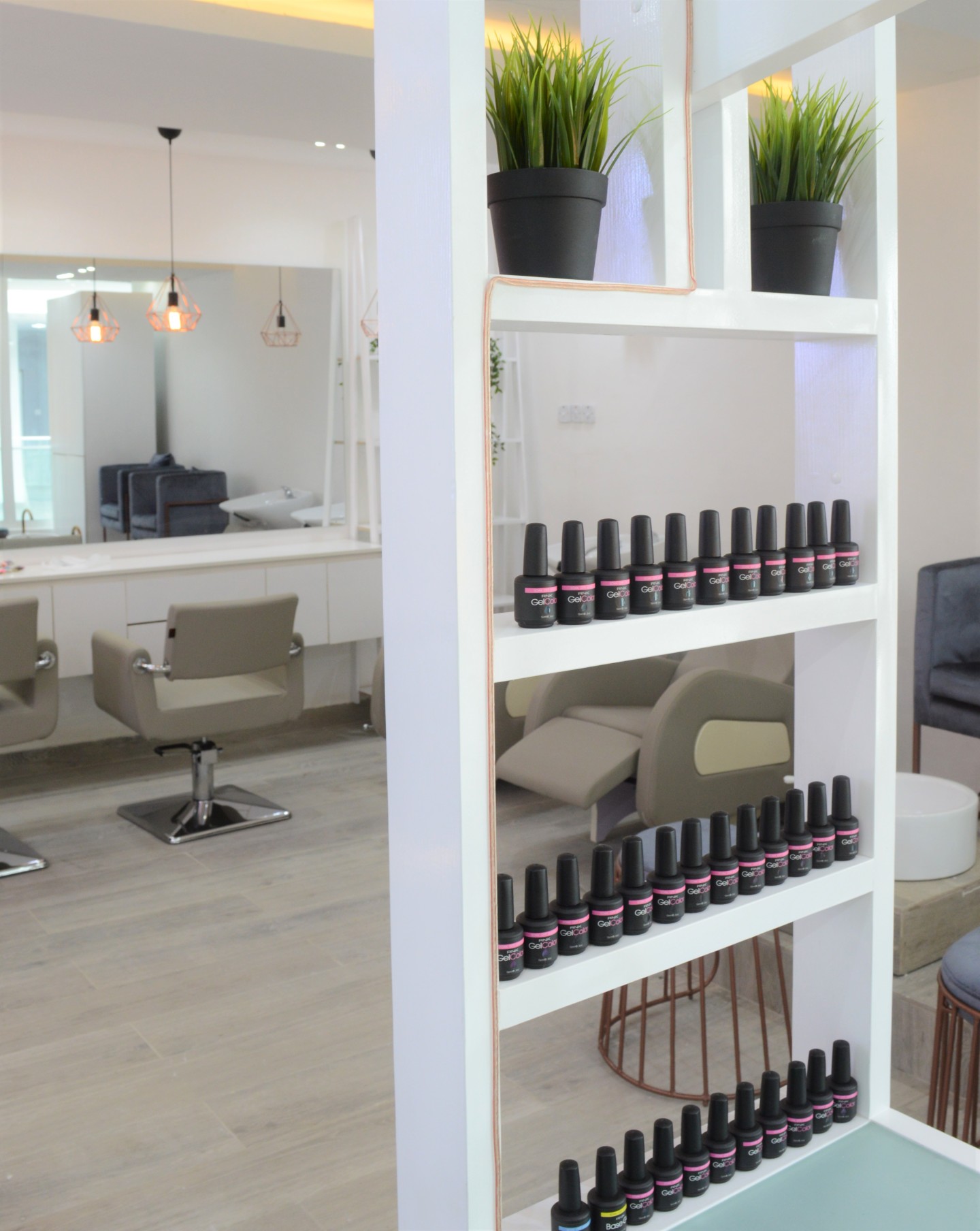 Its been a while since I did a hair update post so I'll be putting one up soon. After that, I will do write an updated post about the differences and similarities between natural and relaxed hair.
Come back soon and happy hair journey.
x
Lade
Learn | Change | Grow
Visit our friends at rehairducation.com