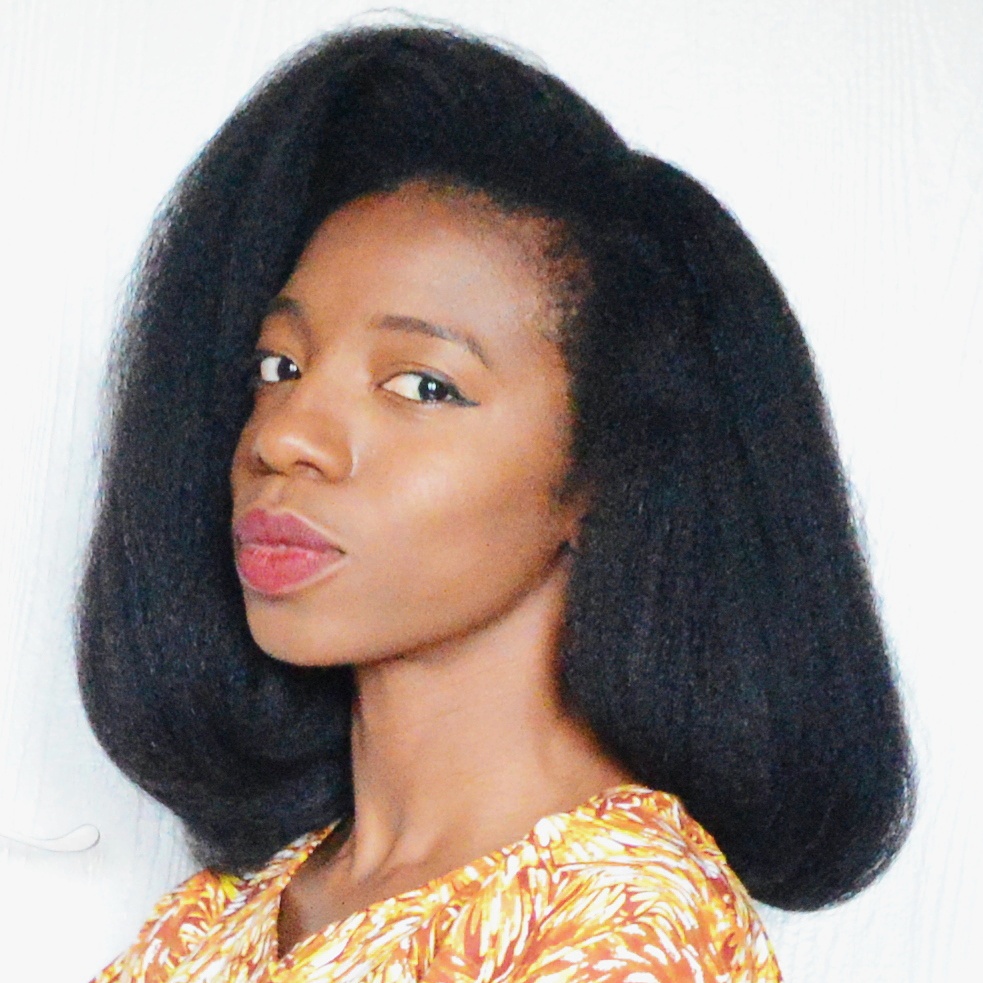 Hello ladies,
Something I try to stress often is that consistency with your regimen is important for ladies who are on a hair journey. Creating a regimen that your hair responds well to is the first aspect of a hair journey but you will not see significant improvements in the health, length and thickness of your hair if you are inconsistent with your regimen.
There will however be some points on your hair journey where you need to review and update your hair regimen and hair products.
Some examples of when it would be a good idea to review your regimen includes –
When your hair has grown significantly – techniques and styles that what worked for you at one length may not work as well at a longer length. Using myself as an example, when my hair reached bra strap length, I had to begin washing it in large braids to prevent tangling and matting during the washing process.
If you decide to transition from relaxed to natural or vice versa
If your products no longer seem to be working on your hair or you discover new ones that work better on your hair.
Over the years, my regimen has evolved in some ways.
I have changed some of my practices and techniques. I have also made some changes to my staple products. I will discuss what those changes are below but if you would like to see my full updated regimen click here.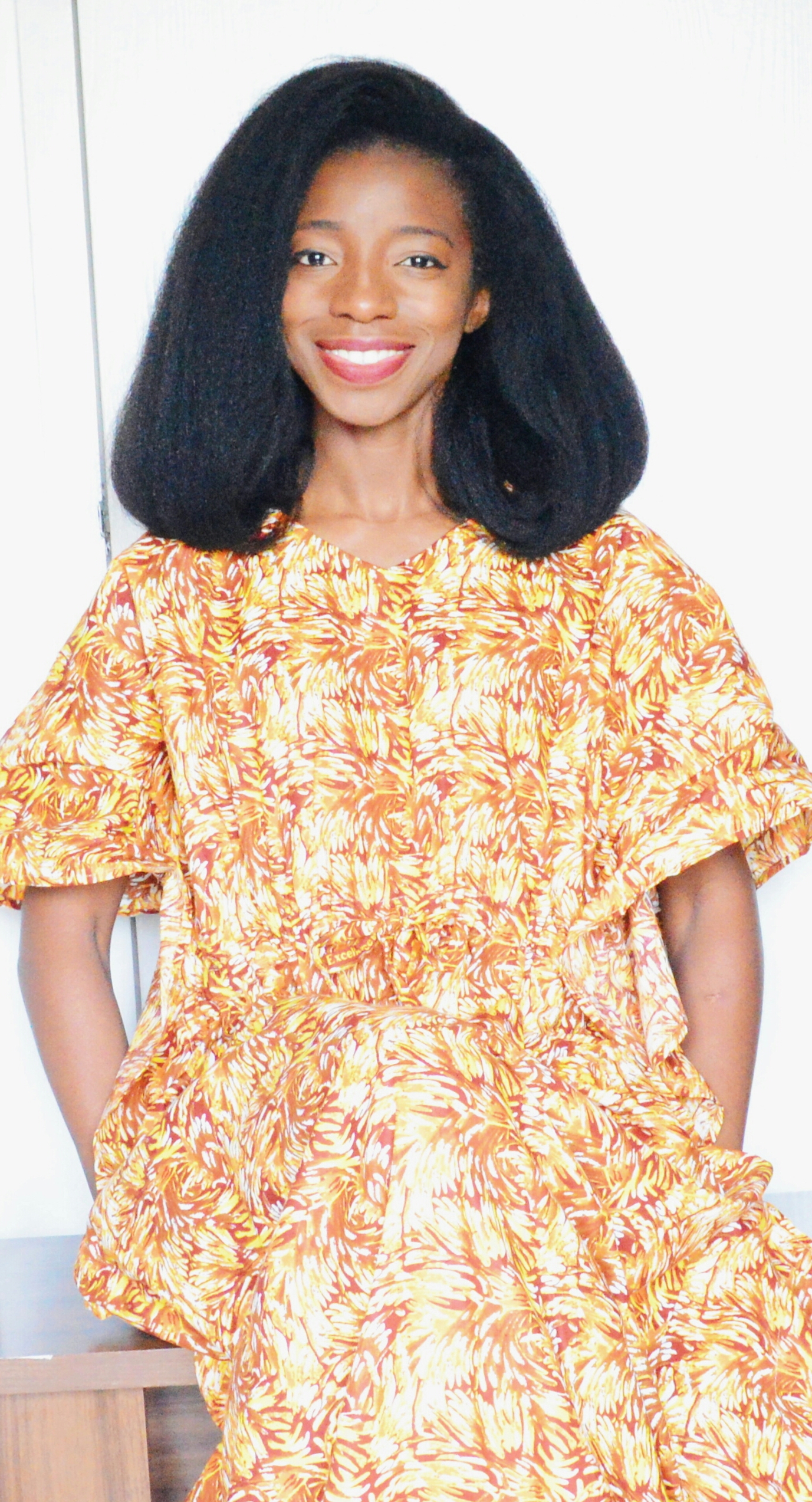 Changes in My Techniques and Practices
My Hair Regimen
I relax my hair every 20 weeks. I now relax my hair every 24 to 27 weeks due to my increasingly busy schedule. After relaxing my hair, I wear it out for about 8 weeks. From week 9 I switch to my wig regimen but leave my hair out occasionally when following my wig regimen.
Shampoo 1x a week (wash hair in 10 calabar/box braids) When I am wearing my hair out, I now wash it every two weeks. My hairs length and thickness makes wash day quite time consuming so I made a lifestyle choice to switch to washing every two weeks. I try to keep up with moisturising and sealing to prevent dryness and breakage.
My Wig Regimen
Hair kept in 20 16 box braids under Hair by Type 4 wigs. I decided to make the box braids slightly bigger.
Shampoo every 3 weeks. I now wash my hair every two weeks when following my wig regimen. My hair is more texlaxed now than it was when I initially began my journey and I noticed that when I leave the box braids in for three weeks my hair is quite matted and tangled which means I used to have more breakage than was necessary. I decided to begin washing my hair every two weeks to prevent this tangling and breakage and it seems to be working well so far.
Moisturise and seal the box braids twice a week lightly every day. Over the years moisturising the box braids just twice a week was no longer able to keep my hair adequately hydrated so I began to moisturise and seal lightly every day.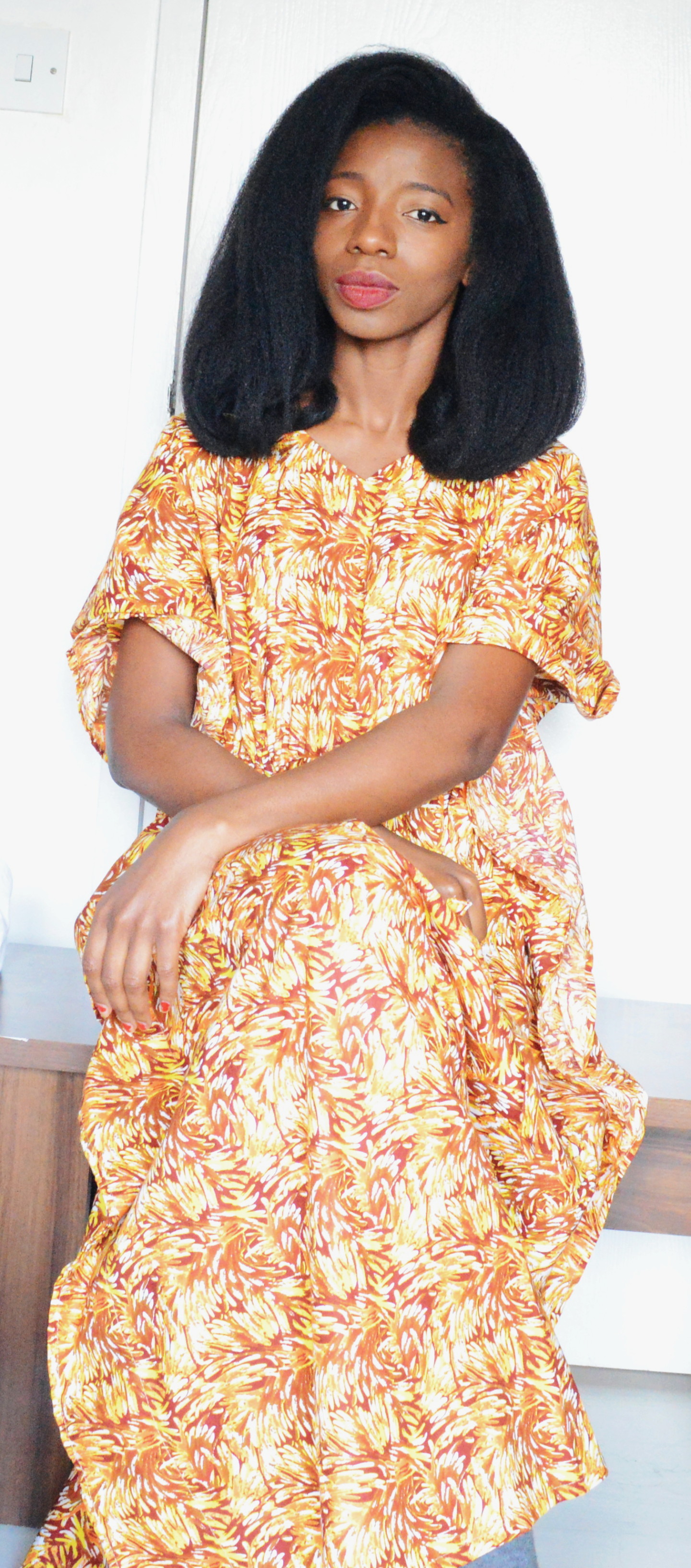 Changes to My Hair Products
Shampoo
Elasta QP Crème Conditioning shampoo. This is still a great product but I have switched to Cream of Nature Argan Oil Sulfate Free shampoo. I prefer how the cream of nature makes my hair feel.
Deep Conditioner
Moisture:- Motions Moisture Plus Conditioner I have recently switched to using Aussie Miracle Moist as my moisture deep conditioner. It works better for my hair than Motions Moisture Plus.
Leave-in Conditioning
Protein:-Aphogee Keratin and Green Tea Restructurizer I still have and use this product occasionally but my go to protein leave in conditioner is now the Cream of Nature Strength and Shine leave in conditioner.
Daily Moisturizers
Mixture of Cantu Shea Butter Conditioning cream and Lusters S-curl I also use Cream of Nature Strength and Shine leave in conditioner during the week. I use whichever one my hand gets to first….
Oils/Sealants
Nutiva extra virgin coconut oil (sealant) Currently, I use olive oil or grapeseed oil as my sealant.
Extras
Braid spray (to mist the box braids when wearing my wigs) I now use Lusters S-curl for this purpose because it was easier for me to find the S-curl in Lagos. I only use a small amount daily to prevent moisture overload.
And those are the changes to my hair regimen ladies!! I don't know when next I will review and update it but for now, my hair is very happy with all of the above. Like everybody else, I just have to try to remain consistent.
Please note that if you review your regimen and are happy with your current products and practices you don't have to change it. Stick to what works.
Have you made changes to your regimen lately? What change did you make and why?
The next post will be an educational one about the challenges of thin/fine hair strands and tips to maximize your hair growth if you have fine hair. Come back soon ladies.
X
Lade
Learn | Change | Grow.