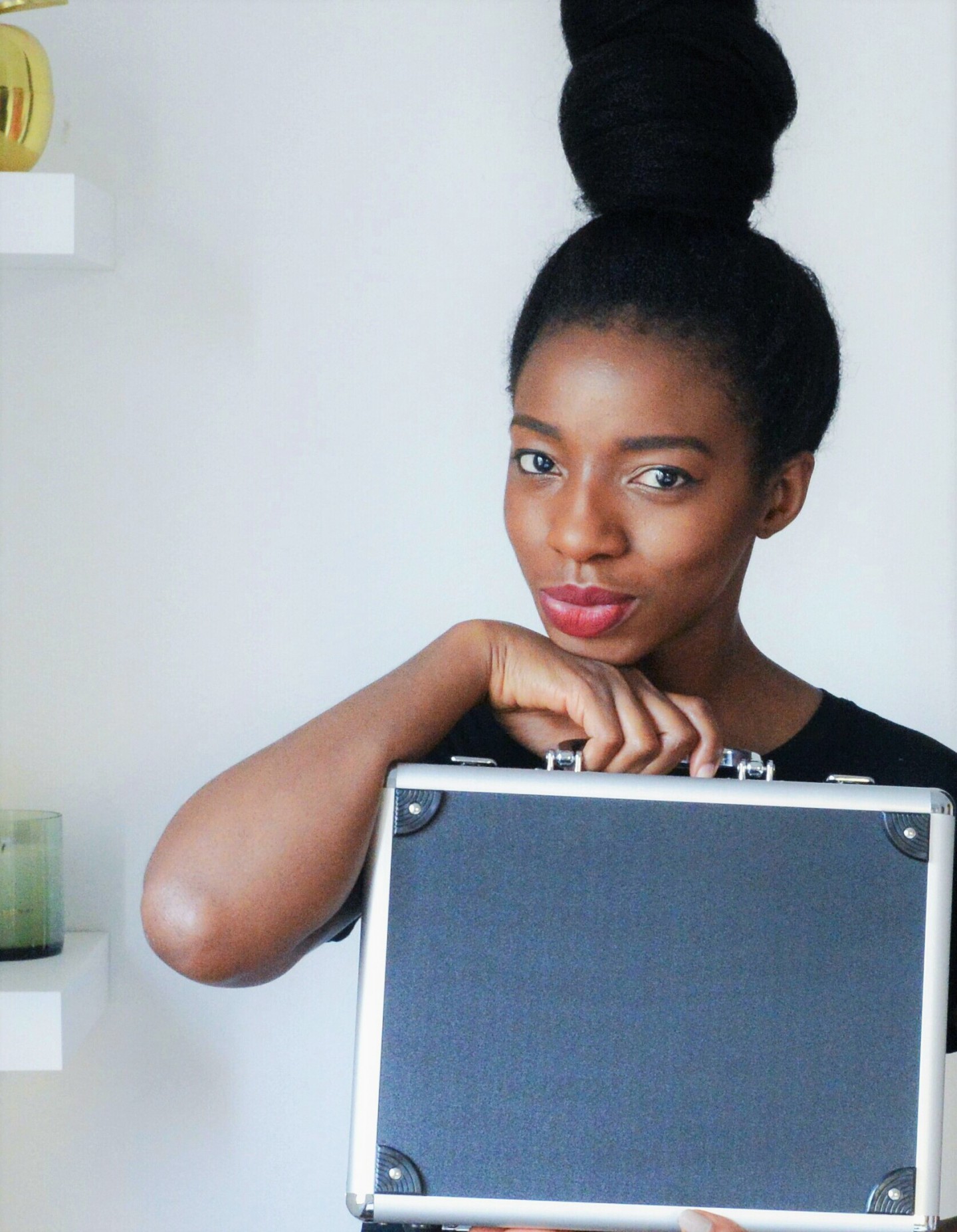 Hello Ladies,
One of the many ways I intend to improve Hairducation this year is to make the blog more fact or science based.
When I started my hair journey years ago, scientific facts about hair directed what I did to my hair and time and again with my clients I can see that science works.
I believe that the more scientific facts I am able to share with readers, the more value I will able to add to their experience of Hairducation as a blog. I want you to come here and truly learn and in 2018 I intend to improve the quality of how you learn.
And how do I plan to do this? Meet my new toy; a 5,0MP hair and scalp tricoscope which is able to magnify hair x 200. I have wanted this bad boy for such a long time and I am glad to finally own one because I still love learning about hair and being able to see it up close and personal is such a trip.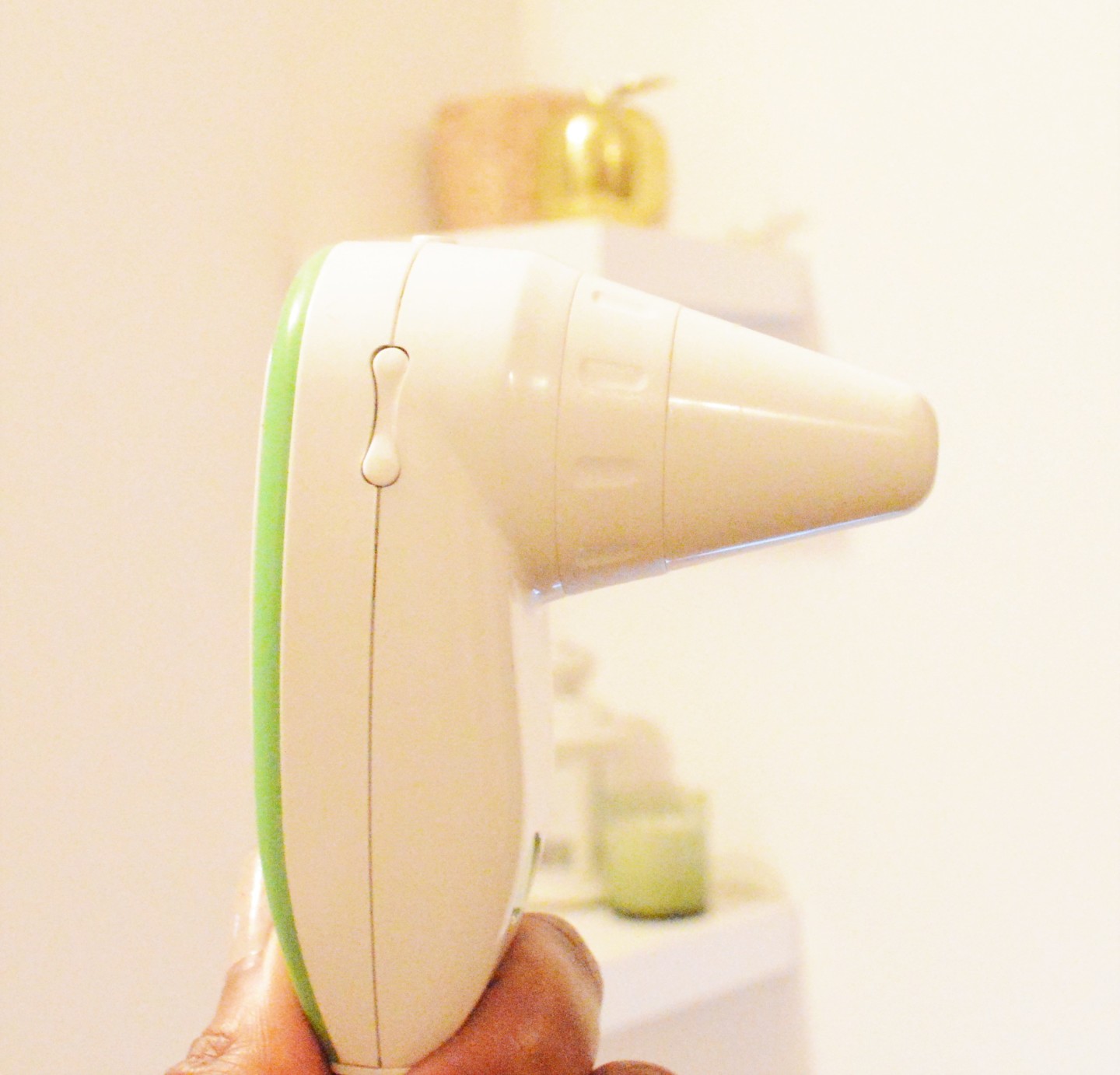 How will this improve Hairducation? I will be able to provide evidence of how good and bad hair practices affects hair by showing you actual images. I can show you the facts, rather than just talk about them. Pictures are far more convincing than words alone. Rather than having to draw a single strand knot or split ends or trying to describe a clogged hair follicle or the bulb you see at the end of a shed hair, I will be able to show you actual images of them. Am I the only one who is excited about that??????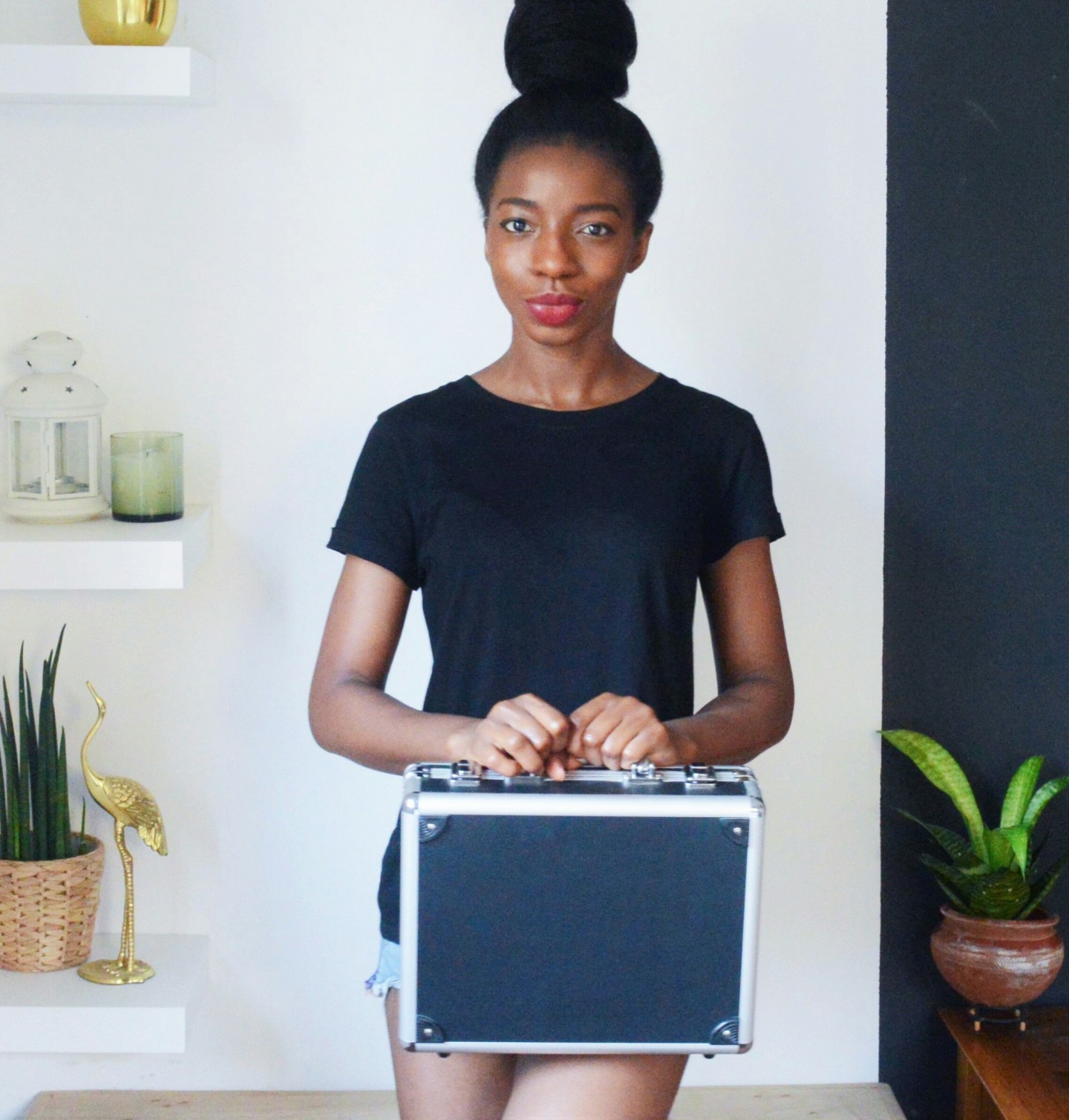 At this point I should say that some people, myself included, find magnified pictures of hair really creepy to look at. When I first used the scan, I couldn't even look at the screen straight on, I'd turn my head away from the screen and look at it with the corner of one eye, the images made my skin crawl 😊
I am used to it now though and you'll get used to it too, I hope. These types of images will not be in every blog post so you won't be inundated with them. I've taken a few images (of my hair) which I have shared below.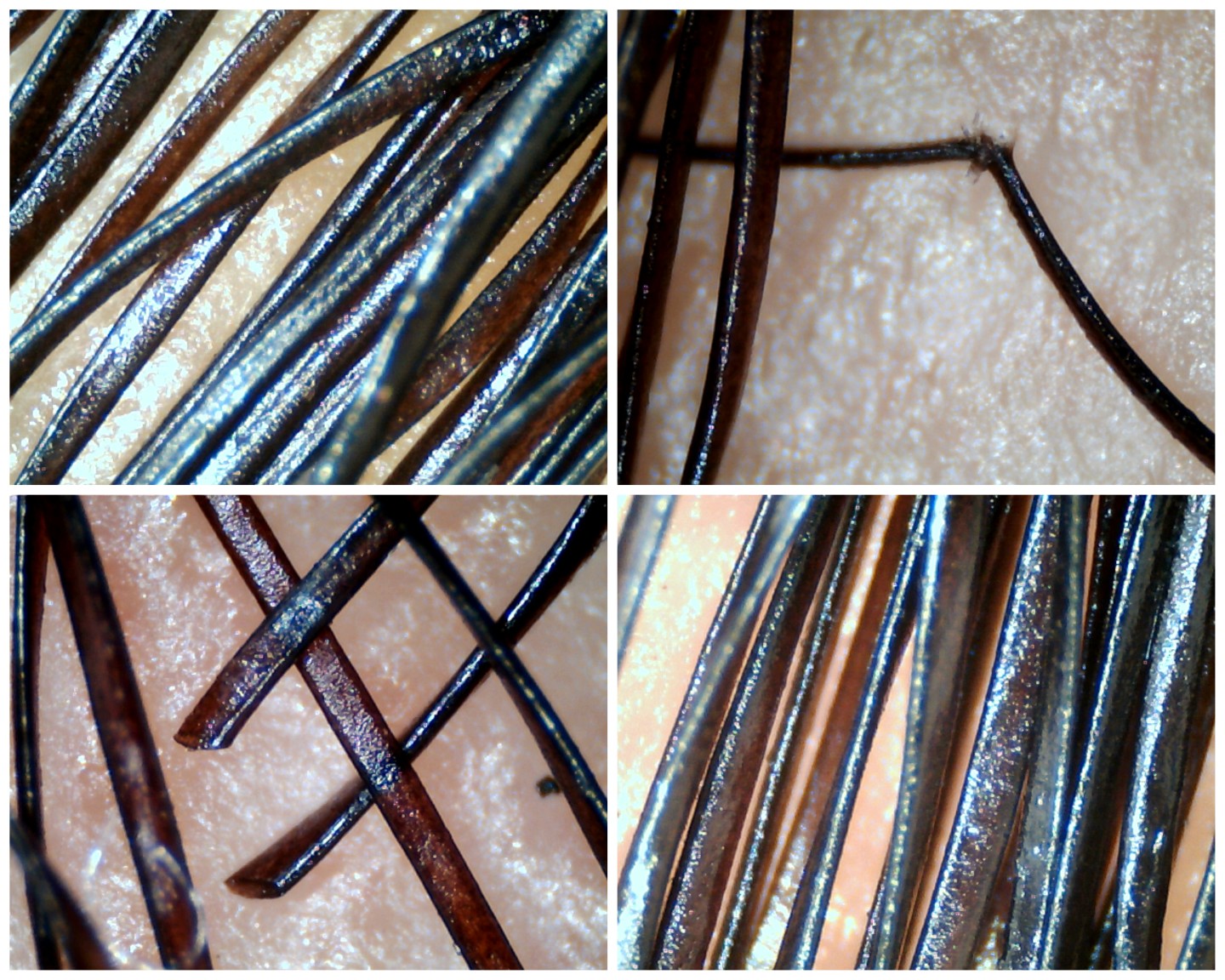 Check out the broken hair in the top right hand picture….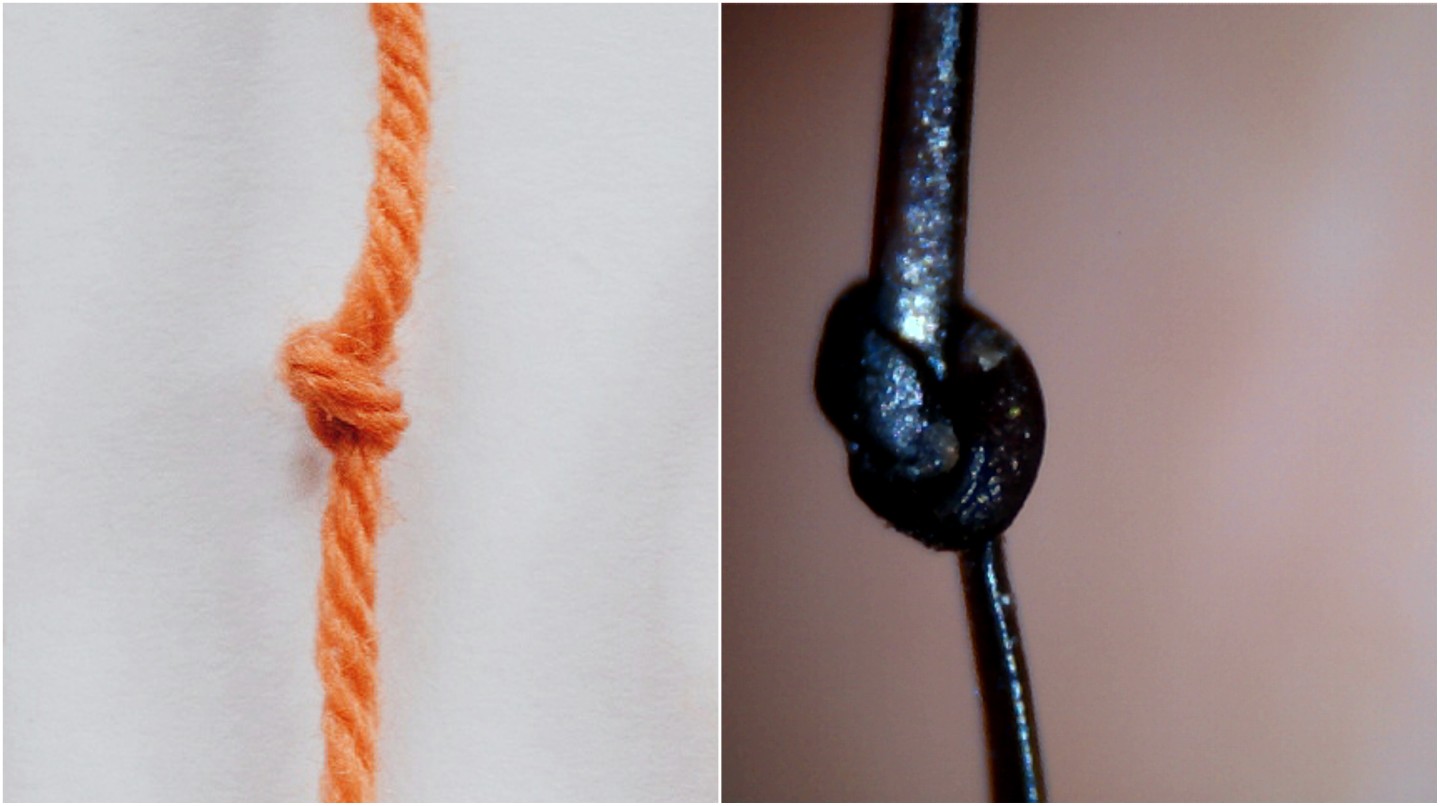 The picture on the right is of a single strand knot I found in my hair. I wrote a post on single strand knots a while back and had to use yarn wool to explain what they looked like …..not anymore. I can show you the real thing now : )
Are there any types of magnified images you would like to me to take and share or is there a particular way you would like me to use the machine on Hairducation? If yes drop your requests in the comment section.
My next post will be an educative one about long term hair care planning. That is something that is very easy to do, very helpful on a hair journey and many ladies don't do it. Come back soon
X
Lade
Learn | Change | Grow