Shirts are hard.
Hi guys. Let's start this story back in late 2014. It was a much simpler time, one that we can all look back on now with fondness. The talk about town? Taylor Swift had just dropped 1989.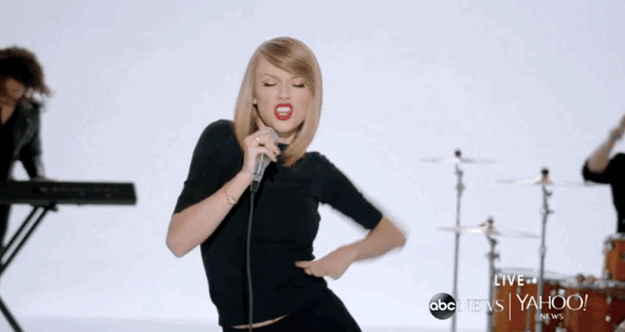 Big Machine / Via ABC
One day in November, aka fall, aka peak Taylor Swift season, she headed out to a basketball game in NYC while wearing a red sweater.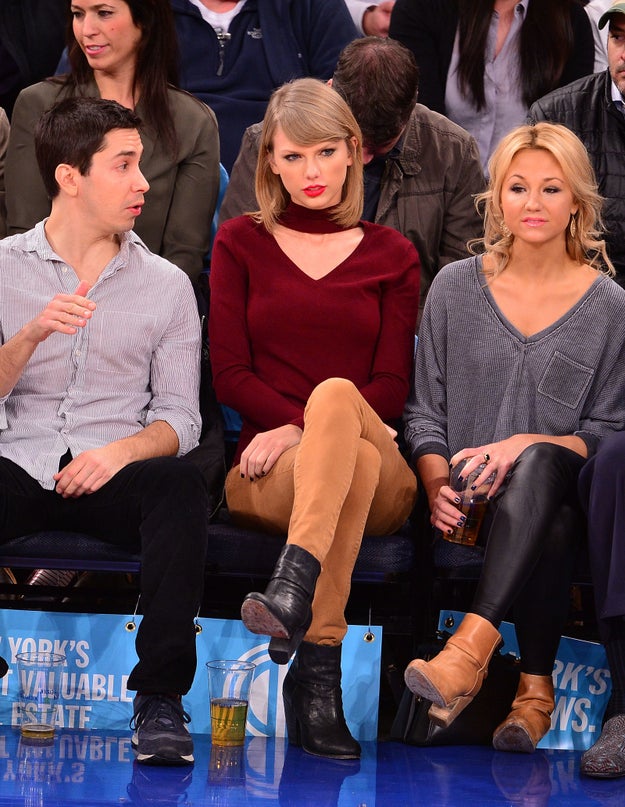 James Devaney / GC Images
It seemed like a great fashion choice, until Tumblr account tayswiftstyle pointed out that she was wearing it…backwards.
"Taylor opting to wear the neck cut out side for the front and the high-neck turtleneck to the back." How politely worded.
Taylor replied on Tumblr with this:
Now flash-forward to November 2017. Taylor's sixth album, Reputation, is about to drop and she's launched a whole new range of merchandise.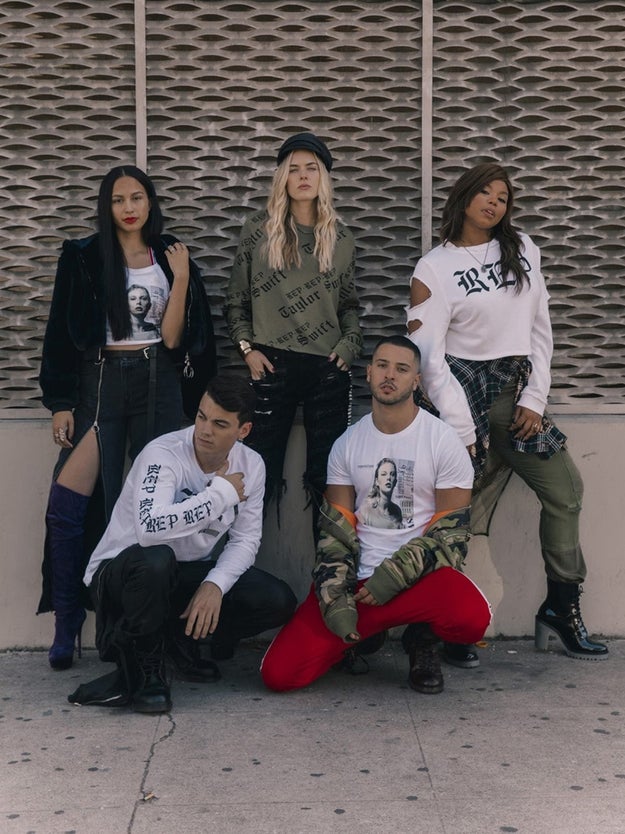 It's seriously amazing stuff, and I somehow need to find the money to buy literally every piece.
One of the sweaters in the lookbook really caught some fans' eyes.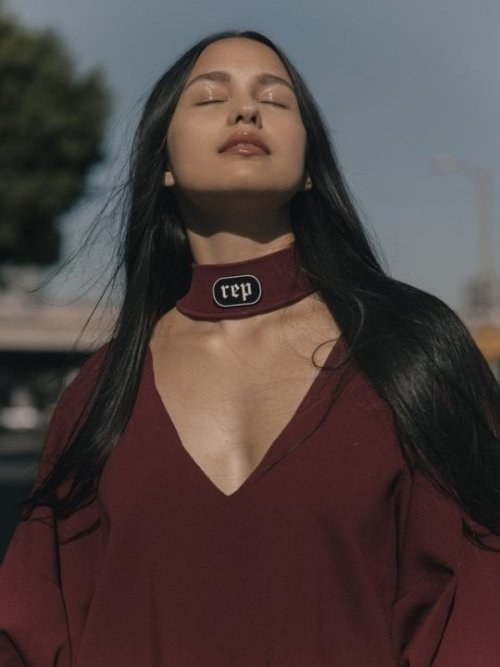 James Devaney / GC Images