Hello ladies,
I have missed you and blogging so much. Me being away for many months was as much of a surprise to me as it may have been to you. I have taken unannounced breaks in the past but I have never been away for this long.
Keeping it short and sweet and in the spirit of openness, here's what I've been up to.
I moved to the UK temporarily in March this year, this was mostly a career related decision and I figured I would be able to keep up with blogging and the business aspect of Hairducation (my work with my consultation clients) without too much difficulty.
I started work with a great organisation and everything was working out okay initially, I kept the blog updated and still took on new consultation clients. However, I went from working on one project to working on four simultaneously. Having four times the workload than I initially had meant long long days at work and only having the weekends for essential life administration.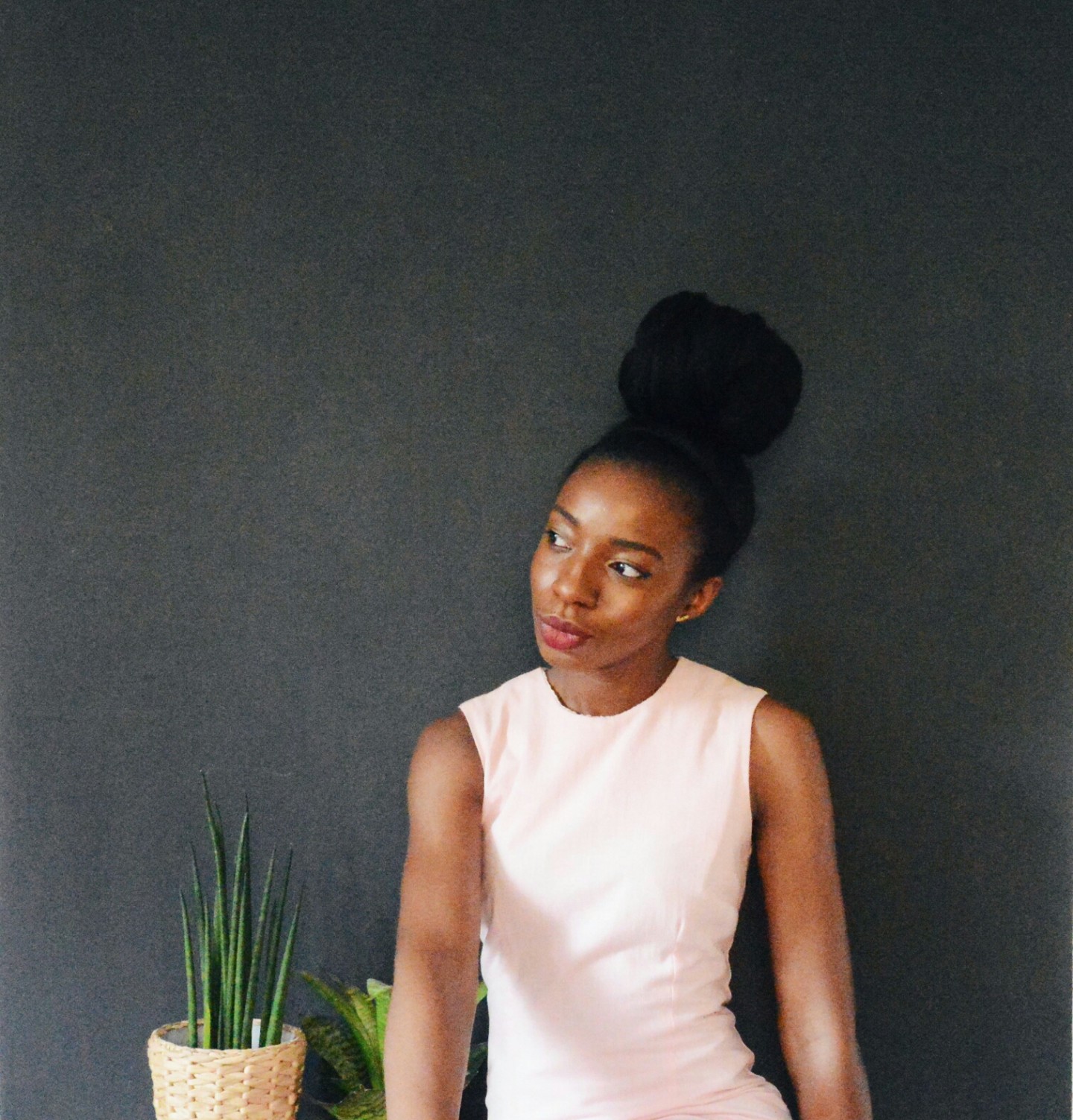 I literally did not have the time and blogging and running a consultation service requires just that. I could have created and put up some half-hearted posts however, I like what I do and I am proud of the content I create, I just wasn't willing to compromise and let my standards drop just so I could have a post up. I would rather not blog at all, than put out poor content. Blogging went out the window as did many of my other passions and seven months later I reached a point where I had to make a decision. I could either carry on with my job and give up Hairducation for a year or I could end my contract early, return to Lagos and grow Hairducation. Well, I am back in Lagos 😊 so you know what I chose.
The amazing thing is that a week after I made my decision and was at complete peace with it, an amazing opportunity presented itself which would require me to be in Lagos exactly when I had my return scheduled in for. The grace of God!!!!
At the beginning of 2017, I was confused about where I wanted to take Hairducation, I wasn't sure how or if I was adding value to its readers, I didn't have a sense of direction, I didn't know what next. The whole thing had began to feel stale and I didn't know how to make it better. Now as 2017 is rounding up, I am amazed by all the things coming up next for Hairducation and the opportunities I have to gain even more in-depth knowledge about hair. The more I learn, the more I can share with you all.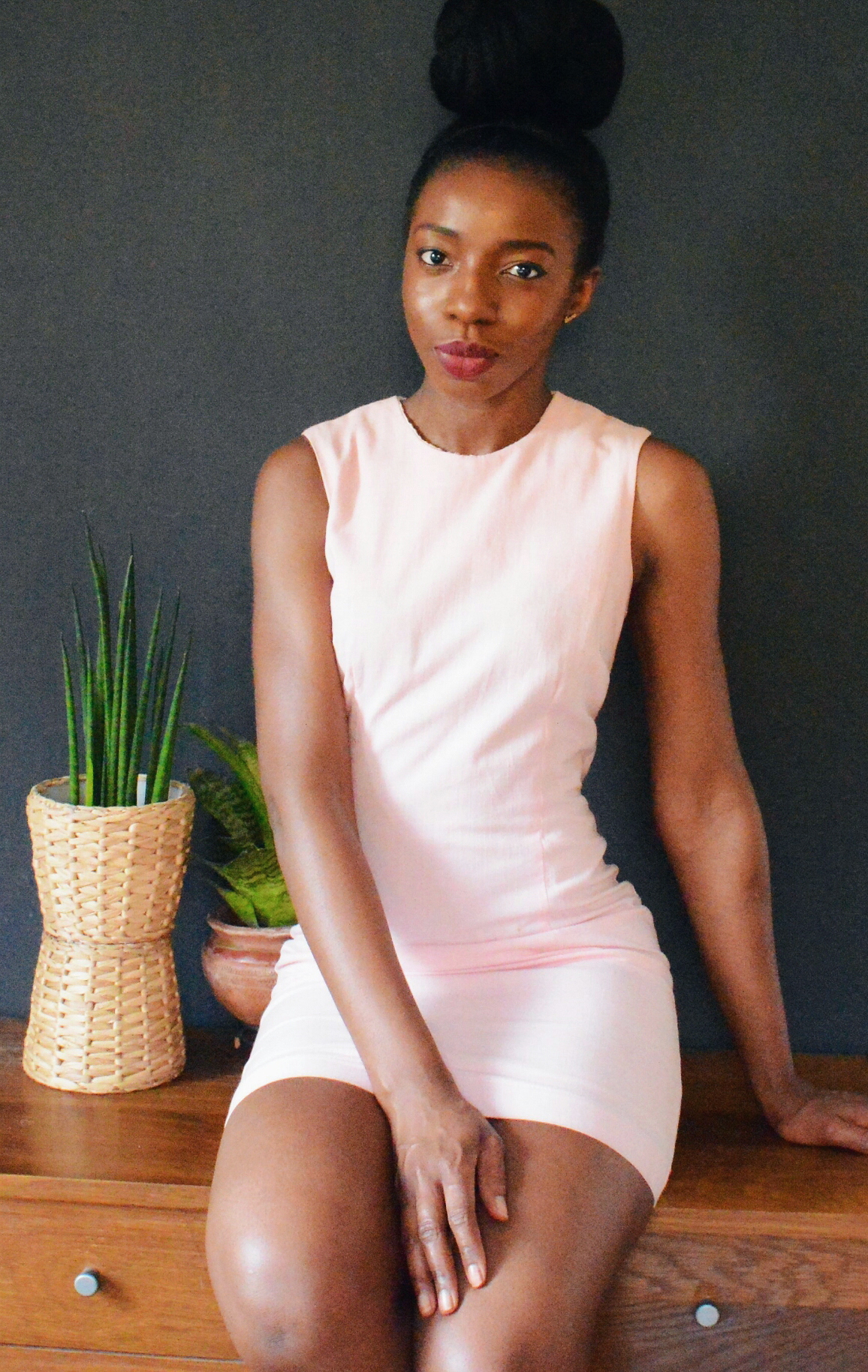 I am not at liberty to share the details of whats coming soon at the moment but will as soon as it is possible for me to do so. In the meantime, I am back to my regular once a week blog posts and taking on new consultation clients worldwide…..I am glad to be back in my happy place but with so much more to come.
My next post is one that was requested on Instagram by a reader who wanted some tips on how to care for hair during the harmattan (colder weather). Personally I don't think the harmattan this year is that bad, I've hardly even noticed it but I suppose some tips on hair care in cold climates will always be useful information to have. That post will be up soon

x
Lade
Learn | Change | Grow
Visit our friends at rehairducation.com